An all-female team of volunteers has been working around the clock to provide hot meals and essential items to people doing it tough in southwest Sydney as a result of the city's lockdown.
The group of 23 women is part of Community Care Kitchen (CCK), a non-profit organisation that has been operating for the past eight years.
During the latest Covid-19 lockdowns, the group has fielded an increasing number of requests for assistance from families living below the poverty line and people unable to work in southwest Sydney and Melbourne.
The organisation depends on the contributions of community members, restaurants and businesses, especially those that sell hot food and edible products, CCK Director Sana Karanouh told SBS Arabic24.
She said volunteers were "very concerned" with the rise in the number of families reaching out for help during the initial stages of Sydney's lockdown.
"The first week [in Sydney] that we launched the CCK Emergency Food Hotline, 220 families requested assistance.
"During the second week, those figures rose by 50 per cent. We fear as the lockdown is extended, so too will the number of families needing assistance in our community.
"We are completely community funded, as such a significant increase in families wanting assistance will put extreme pressure on our current budget."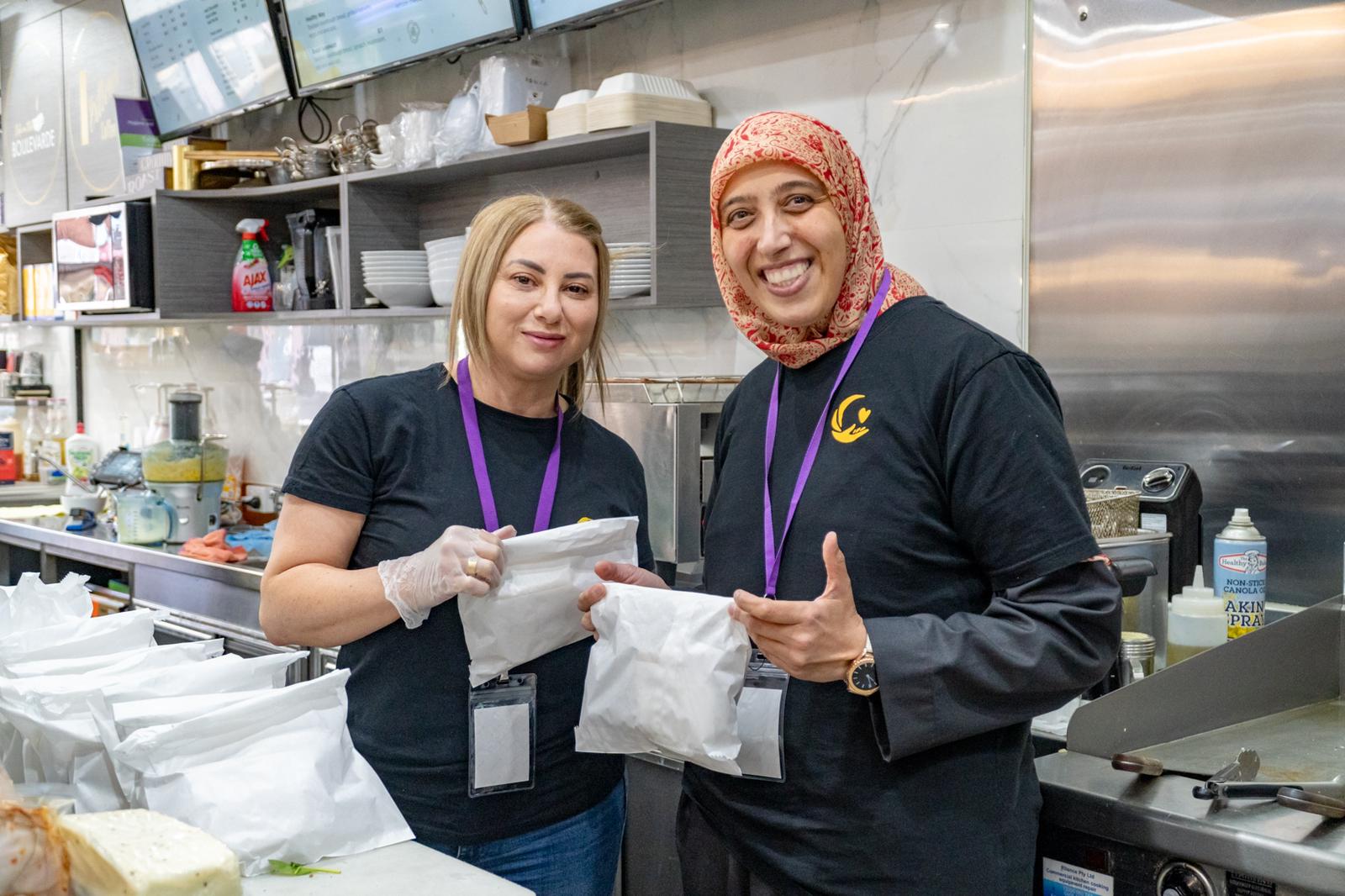 Yasmin, a single mother of four in Sydney, said she was "very grateful" to have received assistance from CCK.
"As a single mother, it was hard enough trying to keep my head above water, when lockdown hit everything got a lot worse, I could hardly pay rent," she said.
"When I saw what the emergency food hotline CCK offered, I felt relief that there would be something my kids and I could fall back on. We have ordered from there three days a week to keep my kids' stomachs full, we are very grateful."
For Omar, a widowed father of five, the lockdown "deeply affected" his family.
"I've had to stop working to look after my kids full-time, without the income, I was not sure how I was going to feed them.
"CCK has provided us not only with food but with hope and even on Eid, they delivered gifts to my kids that I would not have been able to afford."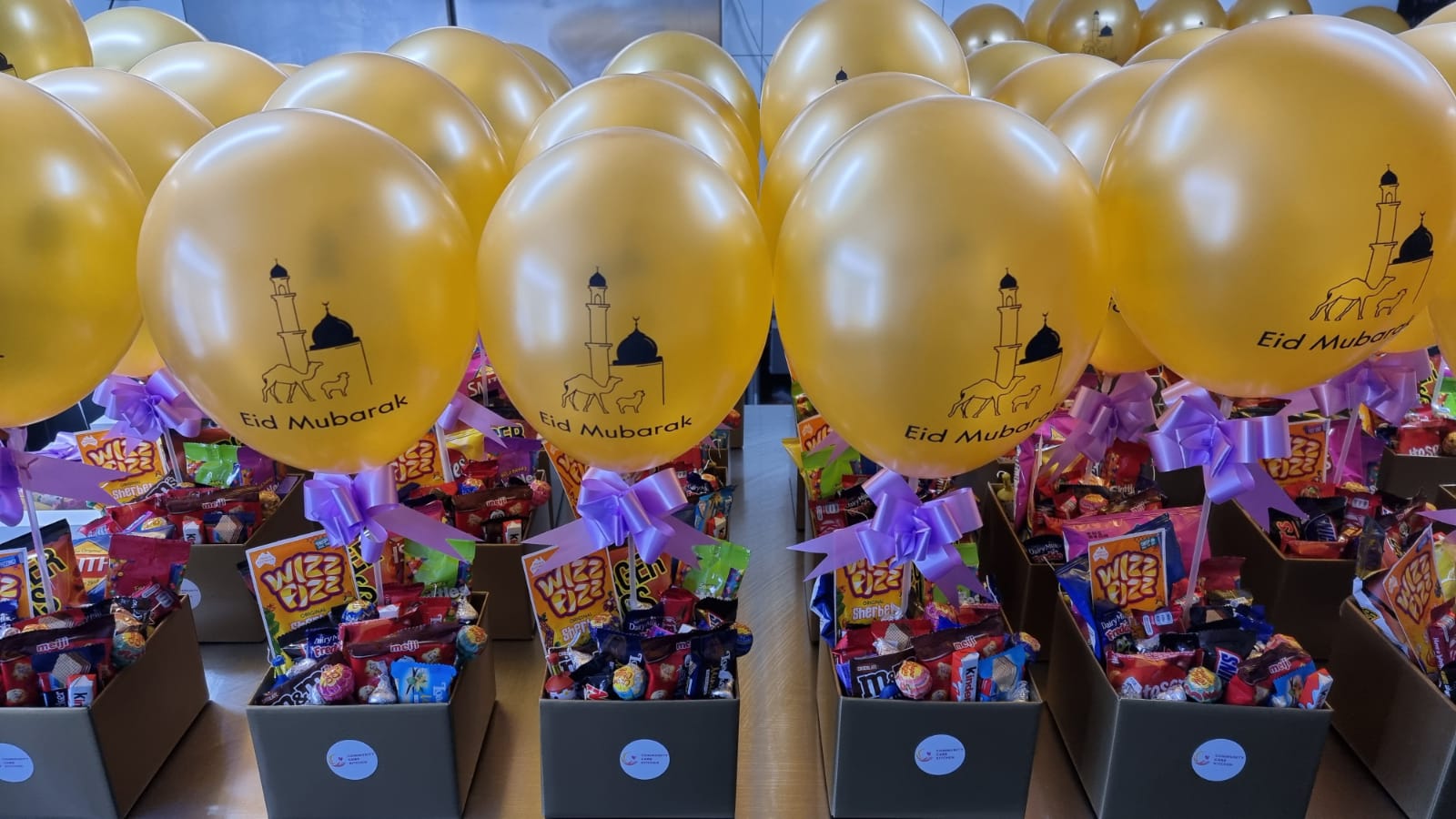 Suleiman, whose family hold bridging visas, said CCK provided assistance in the form of hot food, as they were not entitled to government assistance due to their migration status.
"We have been laid off our jobs and now can't even afford basics for our children," he said.
"We are fortunate that we can, at the very least, ask CCK for a hot meal."
CCK volunteer Doumou Hawcher said the organisation provides groceries, clothes, white goods, furniture and help in paying bills.
"This is in addition to vouchers, which are distributed to them to buy their needs from other stores.
"When the lockdown was announced on June 27 in Sydney, we set up a temporary emergency food relief hotline serving families affected by the lockdown in southwest Sydney who are already living below the poverty line.
"The line has been a success, reaching hundreds of families and delivering hundreds of hot meals every week."
Hot meals are provided with the support and financing of local restaurants and businesses, she said.
"We collect donations from the people of the community to the members of the community, and we do not charge or deduct any fees from the donations.
"Rather, they go completely to the people of the community who need help."
Rabih Chamma, the owner of Pizza on the Boulevard in the southwest Sydney suburb of Punchbowl, was one of the business owners assisting the organisation.
"Doing my part as a business owner for the community is a privilege. Working with CCK, we had no idea of how many in our community were living below the poverty line, this has been exasperated by the current lockdown," she said.
"It is incumbent on all of us, if we are able, to help one another through this difficult time in our community."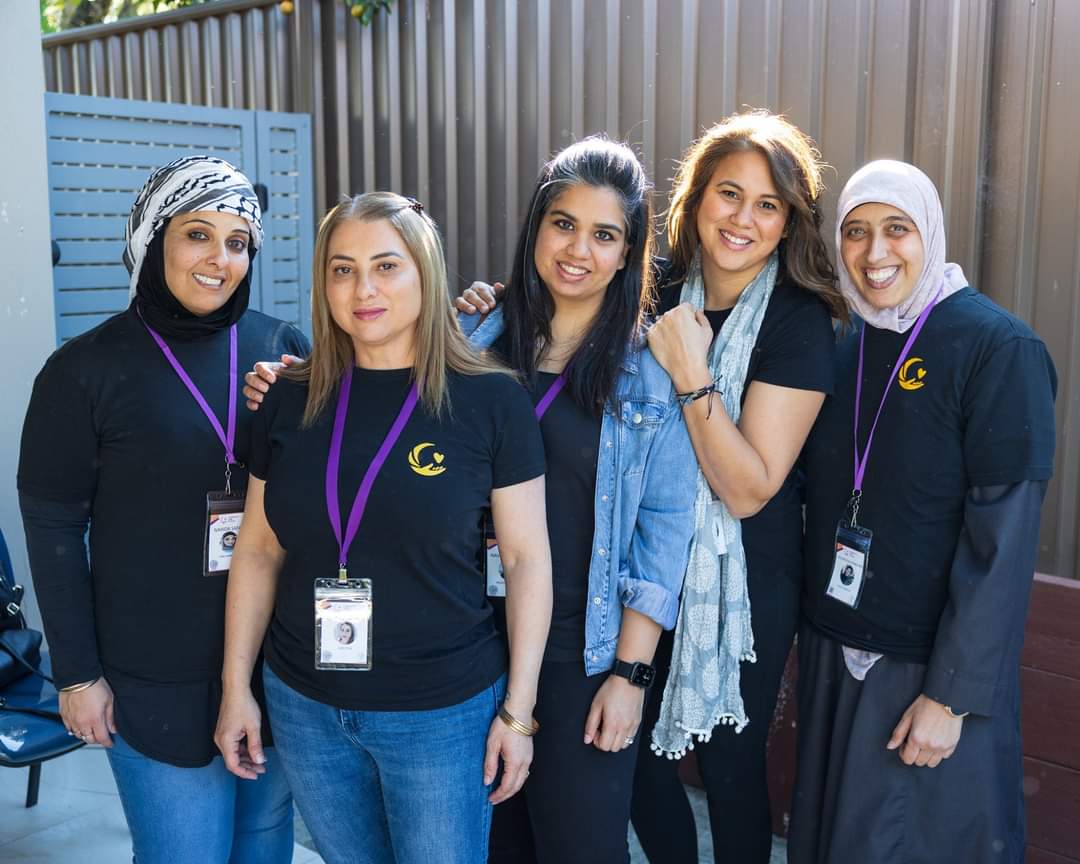 Eid Al-Adha initiatives
As the lockdowns coincided with the Islamic religious event of Eid Al-Adha, CCK launched the #EidMeat Hamper campaign, in which the organisation partnered with Kahil Meats in Bass Hill in southwest Sydney to distribute over $6000 worth of stamps to families in the community.
"CCK to me is what our community is about, it's about giving back to the less fortunate, to the needy and to the families going through hardship," the butcher's owner Bill Kahil said.
"Prior to opening up the Kahil Meats store in Bass Hill Plaza I had only heard about the charity organisation through social Media but was amazed at their online support and how they supported and helped many families in need.
"I decided I wanted to contribute to this fantastic organisation so I can give back to the community that has supported my business throughout the years. Being able to support CCK has brought me and my team joy and great fulfilment knowing we can make a difference to someone's life."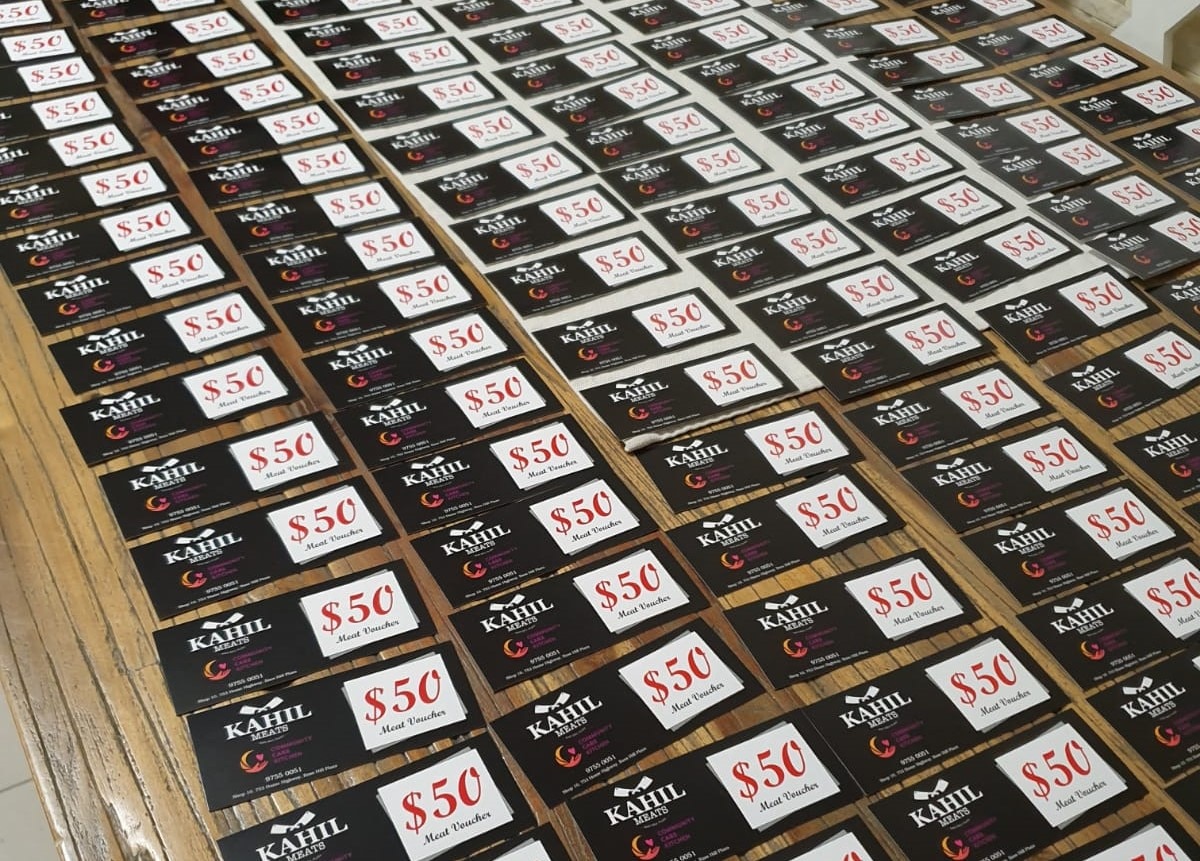 Ms Hawcher said the community hasn't celebrated Eid in a traditional fashion for two years straight, which has made their efforts even more important.
"CCK's latest initiative is #EidOnWheels, where we partnered with Dom's Strawberries Delights to bring Eid gifts to families already struggling during the lockdown in Sydney and Melbourne.
"Although it is difficult to adapt to the closure, especially during Eid, we have done our best to serve our community as best we can."
CCK vice president Rima Waizani said the lockdowns during Eid have prevented what would usually be a joyous event "where we would invite families living below the poverty line in our community to pick up presents for their kids".
"Although we have been able to deliver the presents ourselves, we are missing the physical presence of being with one another. Isolation has not been easy for some families mentally, emotionally and physically."
Original Link: https://www.sbs.com.au/language/english/audio/providing-hope-an-all-female-volunteer-group-is-feeding-hundreds-during-sydney-s-lockdown